Home
» University Computer Centre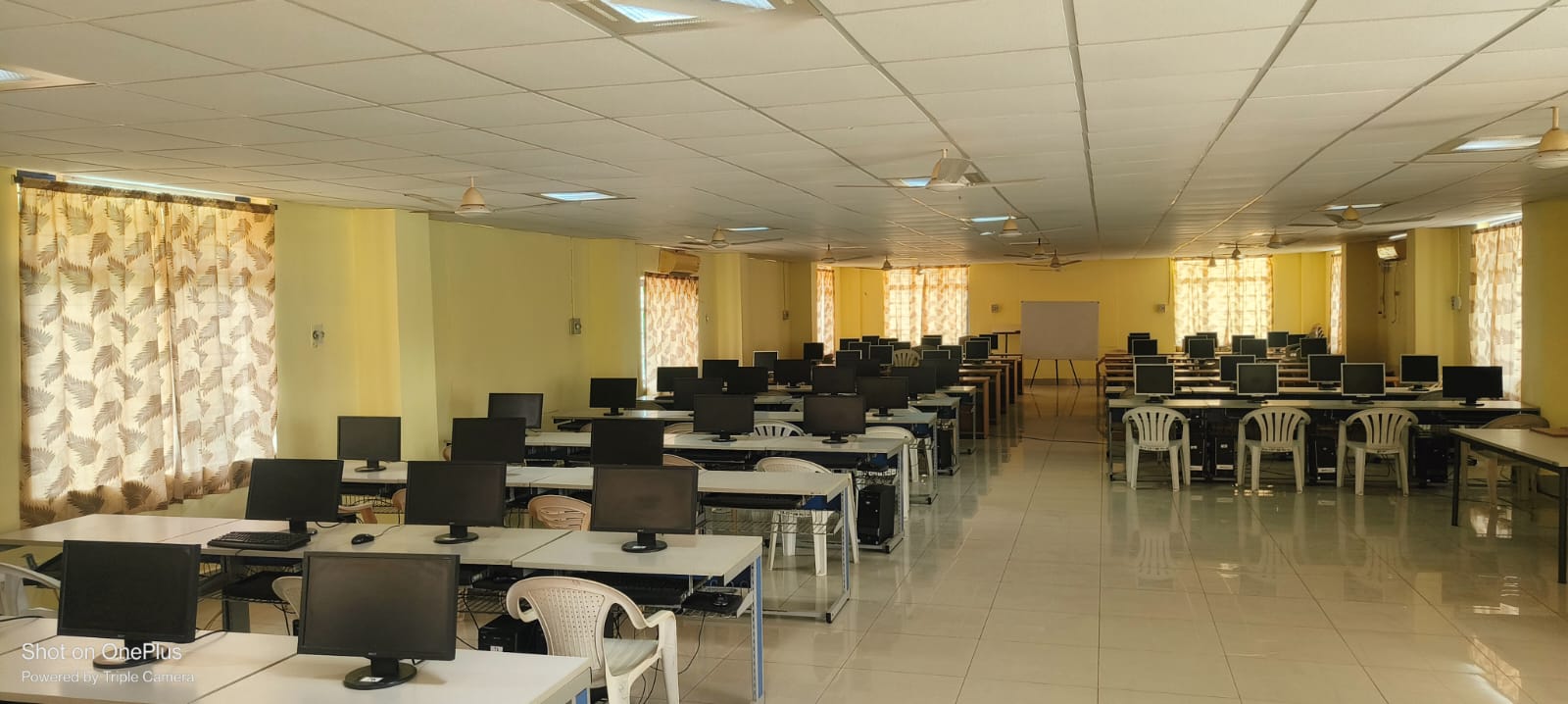 UNIVERSITY COMPUTER CENTER
The University Computer Center established on the Kakatiya University Campus in the academic year 2008 in the premises of University Digital Library. Keeping pace with the prime objective of UGC in establishing Computer Centers in Universities, this Center is helping the university in the developments in the information and communication technologies (ICT). With the financial assistance from UGC for initial 5 years University is running this Center from university allotted fund from last 10 years. This is the Central computing facility provided for the growth and development of teaching, research and other ICT related activities of the University. The Computer Center is equipped with 75 computers.
Users access the servers in the data center from across locations. It is secured, reliable, scalable and available 12 hours 365 days.
Functions of the Computer Center as per the UGC Guide lines
To provide a central computing facility with Internet for all the students and staff of the University.
To make the facility available and also offer possible assistance in conduction their research, analyzing their data, etc.
To organize and conduct short term courses for the students and staff of the University.
To assist various Departments in the University in computerizing their activities.
To develop human resource in the field of information and communication Technology.
To coordinate and extend support to various departments in the university to organize lab-oriented teaching.
Directors List
| | | | |
| --- | --- | --- | --- |
| Sl.no | Name | From | To |
| 1 | Prof. A. Sadanandam | 15-04-2008 | 22-05-2012 |
| 2 | Dr. B. Manjula | 23-05-2012 | 01-06-2014 |
| 3 | Mr. D. Ramesh | 02-06-2014 | 05-06-2016 |
| 4 | Dr. B. Rama | 06-06-2016 | 07-06-2018 |
| 5 | Mr. M. Venugopal Reddy | 07-06-2018 | 14-06-2020 |
| 6 | Dr. B. Manjula | 15-06-2020 | |
DIRECTOR
Dr. B. Manjula
Non-Teaching staff
P. Giri Babu Computer Assistant
P. Kiran Attender