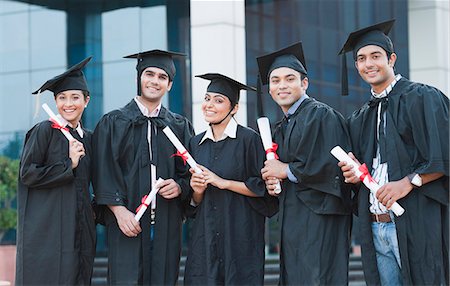 Online Students Grievance Redressal Submission
The Online Students Grievance Redressal Facility is a new initiative taken by the University Grants Commission that facilitates students to lodge their grievance. The basic aim of the facility is to ensure transparency in admissions, prevent unfair practices in higher educational institutions and provide a mechanism for redressal of their grievances.
The system also facilitates the university to view the grievances lodged by the students or  any other stake holder of the university. The complainant communicated through e-mail, phone to resolve / address the issues accordingly.
Grievance Redressal Committee
| | | |
| --- | --- | --- |
| S.No | Name | Designation |
| 1 | Prof.T.Srinivas Rao , SDLCE , KU | Chairman |
| 2 | Prof.P.Malla Reddy,Dept.of Mathematics , KU | Member |
| 3 | Prof. Y.Narsimha Reddy,Univ.College of Pharma .Sci, KU | Member |
| 4 | Dr.B.Rama, Dept of Computer Science , KU | Member & Convenor |