Home
» Beautification of Campus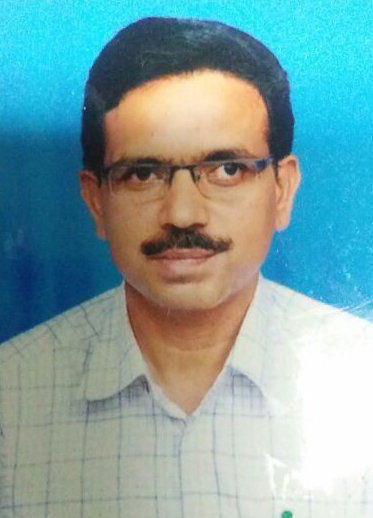 Dr.Mohd Mustafa
Director, Avenue Plantation
A beautiful architectural piece of work and standing monument of Kakatiya Dynasty- "KAKATIYA KEERTHI THORANAM" symbolizing the Gate of Victory-has been constructed near the University entrance on Karimnagar road. The entire expenditure of approximately Rs.3.50 Lakhs for this construction was borne by a philanthropist. The second "KAKATIYA KEERTHI THORANAM " at the University entrance on Mulug Road has also been constructed as a fitting tribute to Kakatiya dynasty. The University Logo prominently represents the Kakatiya Keerthi Thoranam.

The avenue plantation programme is being vigorously pursued and a well-phased garden is coming up as an added attraction on the campus.
Avenue plantation, Kakatiya university successfully completed the event of ornamental, fruit yielding and forest trees plantation on eve of NAAC peer team visit to the university campus and made the university colorful. Dr. Md.Mustafa Incharge Avenue plantation has introduced more than 60 varieties of plants into the campus. After Prof.S.M.Reddy's green contributation in the university Dr.Md.Mustafa contributed more to the greenery development by commencing the programmes like Harithaharam and ornamental plantation. In front of the Kakatiya university first gate green grass lawns with ornamental plants is more attractive and improving aesthetic beauty among the viewers. This was achieved due to the constant encouragement of our honorable Vice Chancellor Prof.R. Sayanna and Registar Prof. K. Purushotham. All the gardens have been maintained under Avenue Plantation.